After connected realms did precisely nothing to improve the lot of Alliance on Bladefist, we have decided to move to Magtheridon in preparation for the coming expansion. As part of this move we shall also be undergoing a Guild name change (To something that isn't so freakishly common a guild name ideally).
Details are on the forums.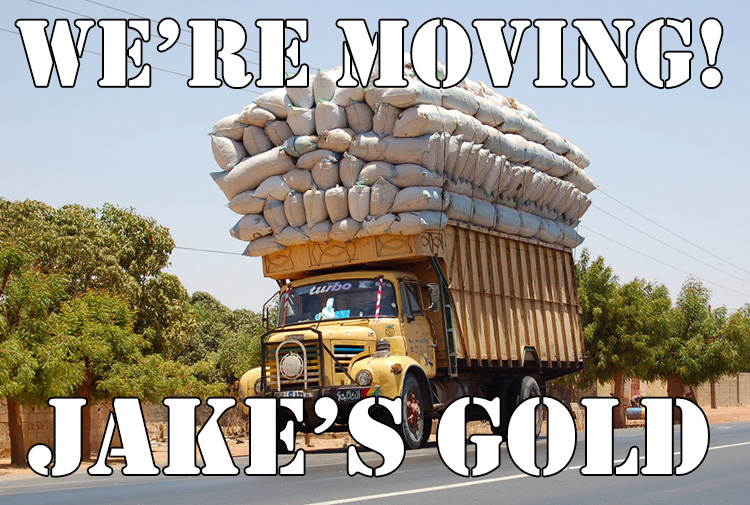 No Comments have been Posted.
Please Login to Post a Comment.
Rating is available to Members only.
Please
Login
to vote.
---
No Ratings have been Posted.