Just realised that there hasn't been any updates about our progress through Ulduar in a while.
We now have Auriaya, Kologarn and Iron Council on farm. Downed Hodir on friday and Thorim tonight and still another raid night before reset. Rocketing along =)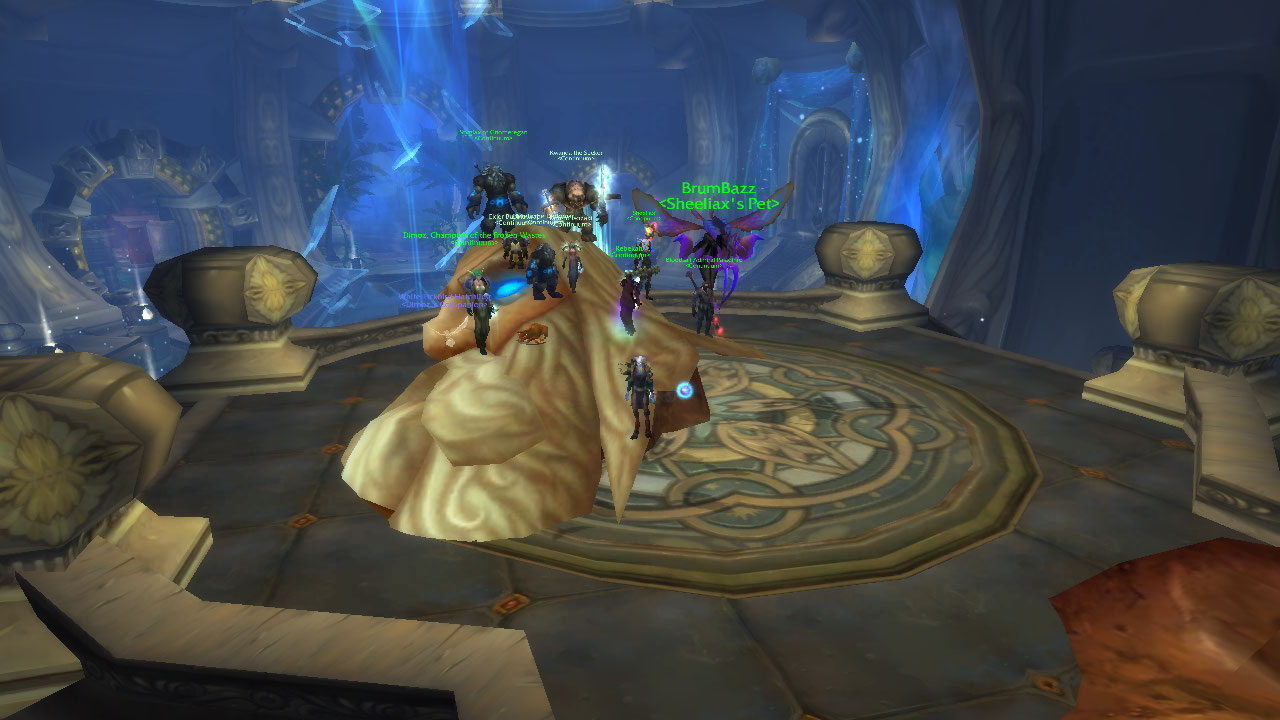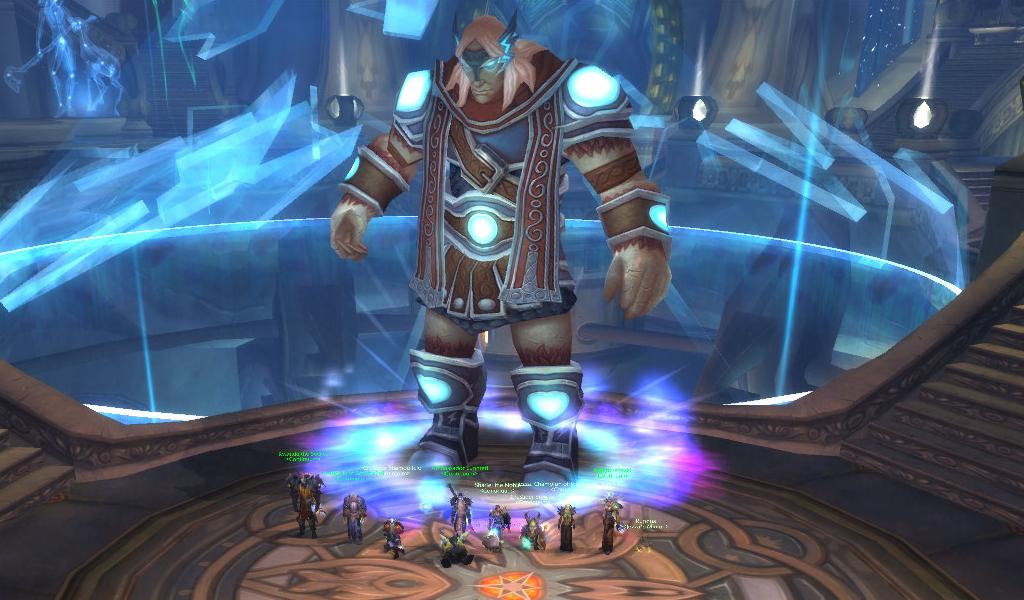 - - -
Ps. Anyone have pictures of our first Auriaya/
Kologarn
/Iron Council/Hodir/
Thorim
kills? Or failing that a subsequent picture?
No Comments have been Posted.
Please Login to Post a Comment.
Rating is available to Members only.
Please
login
to vote.
---
No Ratings have been Posted.